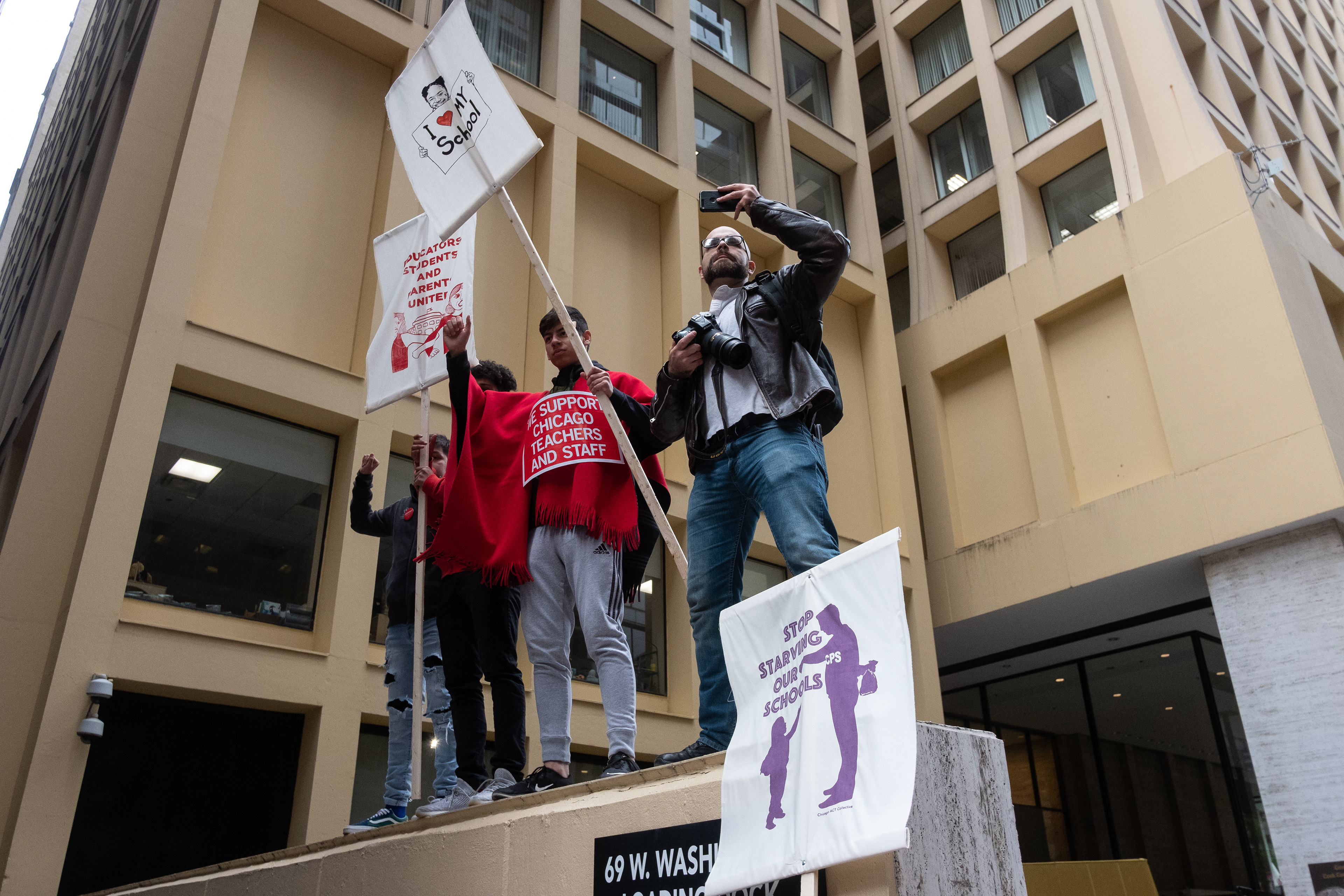 Dominic is a journalist and photographer currently living in Chicago.
Dominic has reported on urban conflicts and politics in cities across America, ranging from gun violence, political rallies, protests, and neighborhood activism.
Dominic started as a beat reporter for Extra News, a bilingual community newspaper, following the Chicago Public School system. In 2016, he created, "
Life After the Bullet
," a multimedia documentary series detailing the struggles of gun violence victims in Chicago. His work on survivors of gun violence was featured in "
Every Other Hour
," a project by NPR affiliate, WBEZ. He has also written, and shot
photoessays
for
Wonkette.com.